4. BETTER ALONE THAN IN COMPANY (EVEN IF IT'S IN GOOD COMPANY)

We're talking about bedtime. From all bodies emanate heat, therefore, we must recognize that our bed partner becomes a heating at night.
If it is not going to affect your relationship, it is best to sleep in beds or even separate rooms. You can always share your dreams.
5. IGNORE THE TEMPERATURE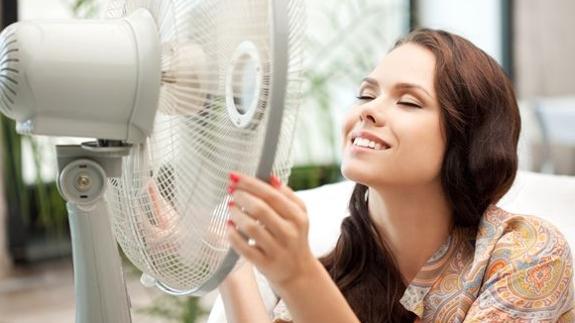 Everything is mental, they say. It's an exaggeration, of course, but attitude and thoughts modulate the physical symptoms. If we concentrate on the discomfort of the heat, it will be more intense.
Therefore, try not to anticipate the discomforts of heat, don't be afraid to look at the thermometer figures. You can even use the power of your imagination to cool down: close your eyes and remember the last time you were under a snowfall, visualize some beautiful alpine mountains or surround yourself with such images (as the background of your computer and mobile phone, a picture in the place where you spend more hours, etc). But above all, don't think "it's hot, for God's sake".